it is not just about taste
We are more than a food company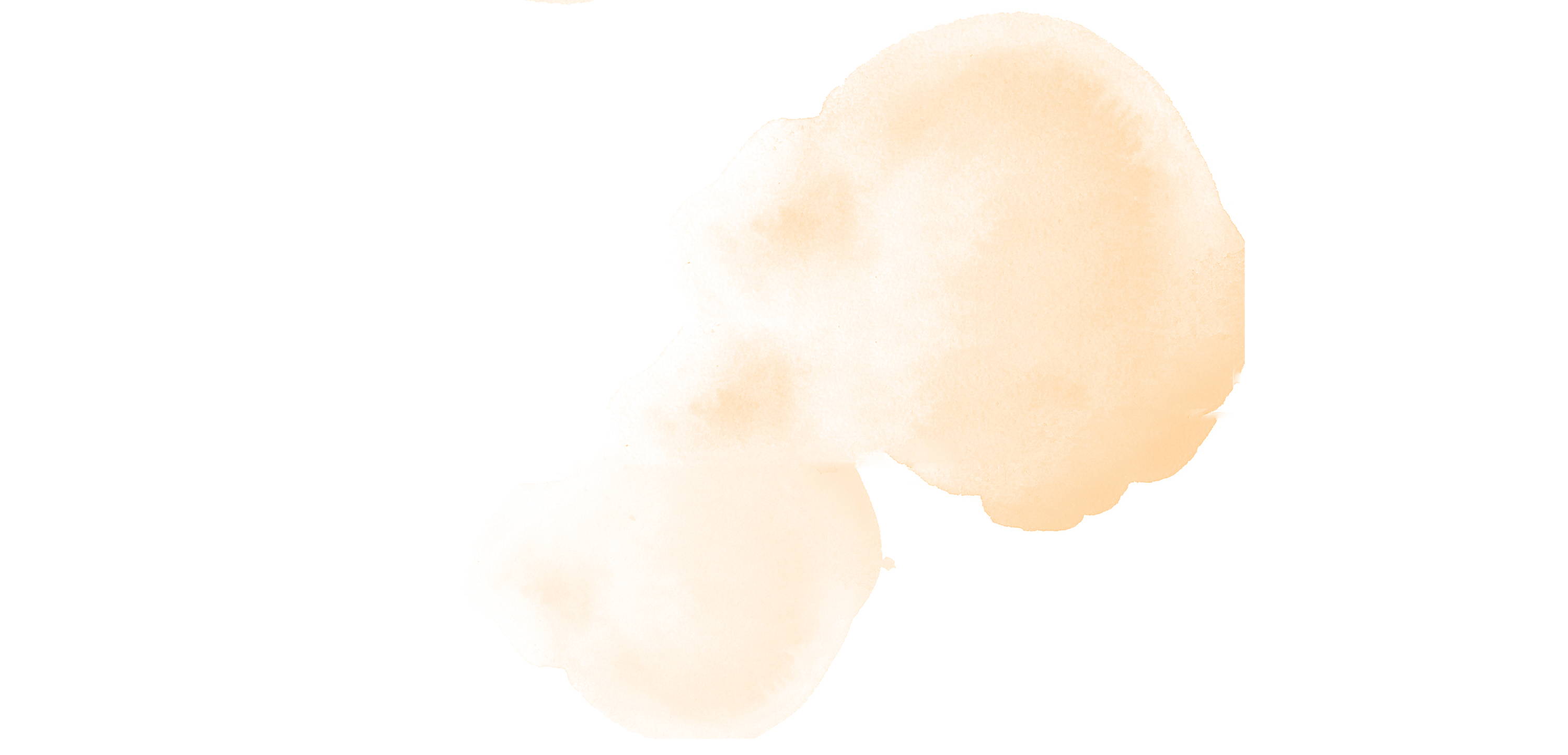 We believe in supporting the women in our community, and here's how we do it.
As immigrants from a developing country where women continue to fight for even the most basic human rights, The Poet Kitchen Co. holds the empowerment of women as one of its core values. Gender equality, women's rights, and creating a workplace environment where women can grow and succeed all inspire and drive us in our everyday business, which is why proceeds from each sale of our products go to supporting local Women Empowerment groups.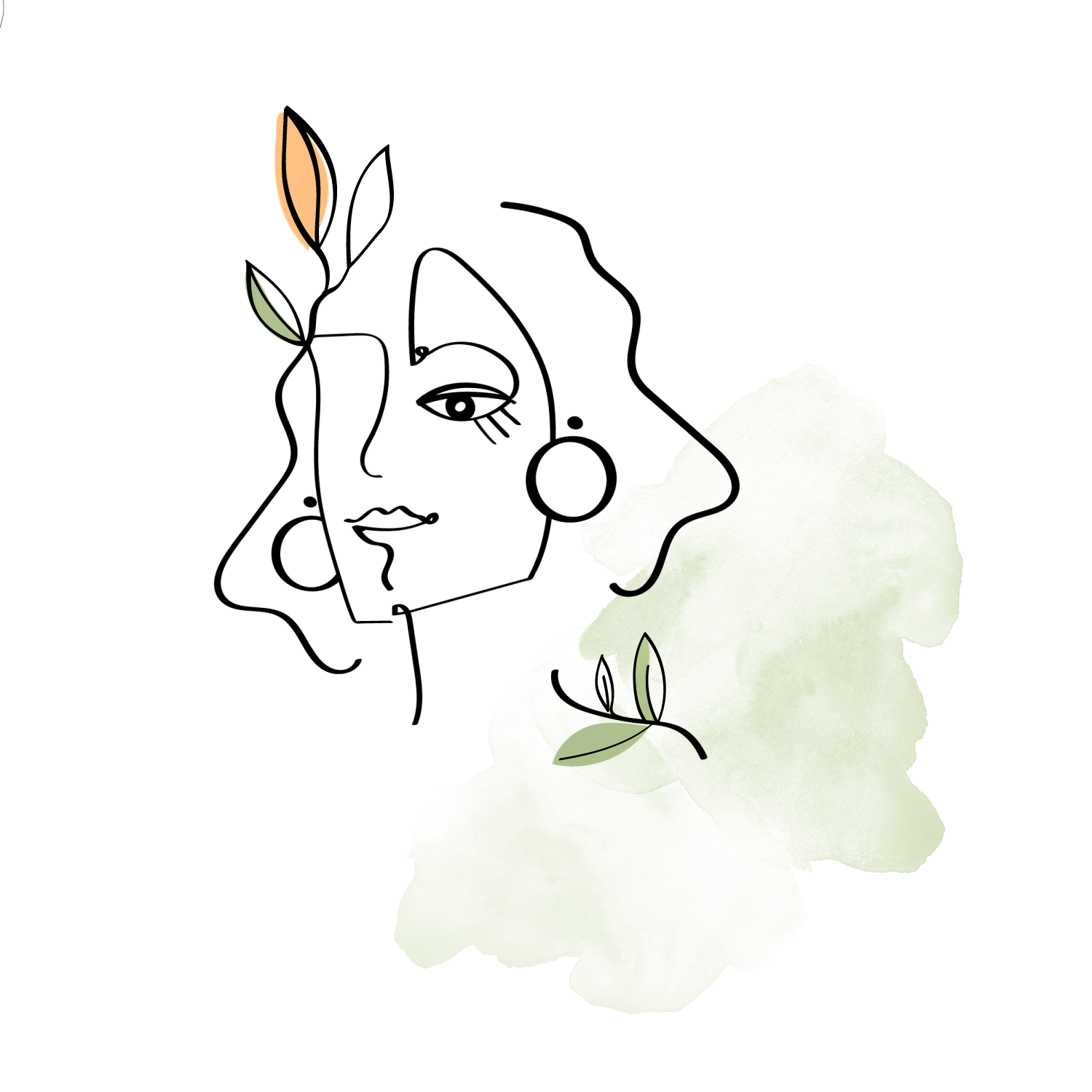 We believe in protecting and preserving the environment, and here's how we do it.
We're actively reducing the carbon footprint of our operations in three key areas: production, packaging, and shipping. We use 100% compostable and reusable clay for our packaging -eliminating plastics for the first time in Canada. By adopting efficient manufacturing processes, we continue to keep waste to a minimum, and with GoGreen carbon-neutral shipping as our standard, we further commit to combating climate change with more sustainable and carbon-efficient delivery. We'll never stop striving to do better, and we'll update you as we continue to learn and grow.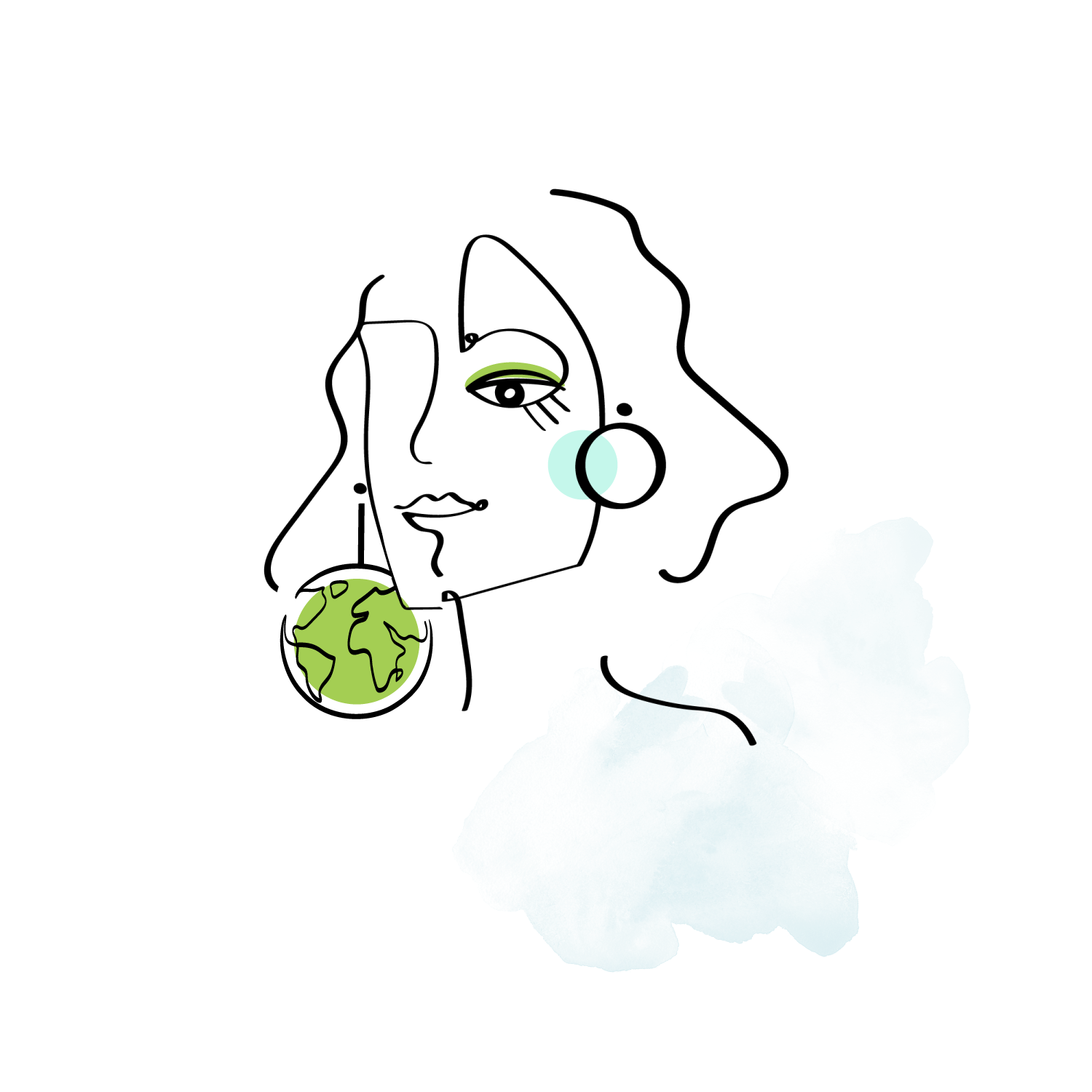 • The Poet Kitchen Co. uses only clean, whole ingredients for rich, natural flavours.
• This means our food is free of fillers, gums, refined sugars, artificial flavours and colours, stabilizers, and unhealthy oils.
• Our containers come from three natural elements; fire, soil, and water. As a company, we have decided against the use of any and all plastics